Enhancing Quality of Life
Life is more than living in the walls of your home. It is doing those things that bring enjoyment, add zest to your day and interactions with family, friends and community.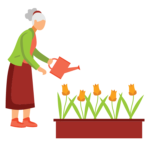 Caregiver Support
Need support as you navigate this unknown path?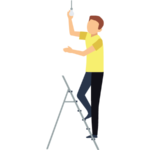 Living in Your Home
Providing the tools to maintain your independence.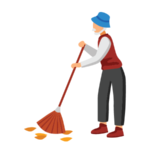 CREST Volunteers
Want to make a difference in the lives of others?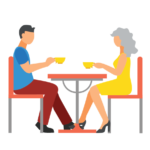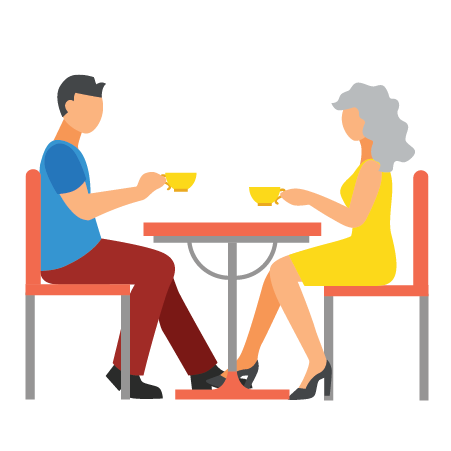 Classes & Events
Looking for information and a chance to meet other people?

CREST
Caregiver Response Effort & Service Team
"Volunteers Helping Neighbors In Need" provided the foundation for CREST to be born in 1997. Focused on the needs of caregivers and receivers, the faith based founders envisioned Care Teams of Volunteers to provide needed services…hence the official name Caregiver Response Effort & Service Team which was soon shortened to CREST.
OUR MISSION
Enhancing the quality of life for those we serve.
WHO WE ARE
When we were young we dreamed of leaving home. When we grow older we dream of staying in our home. Living lives to the fullest, being as active as possible, enjoying family and friends, engaging in favorite activities and even exploring new interests, most of all being independent are dreams shared by most Senior Citizens and Caregivers. That's where CREST comes in…To Keep Dreams Alive!
Governed by a volunteer Board of Directors, over 200 persons are served annually.
WHO WE SERVE
We have a growing number of people who want to live in their homes, but finding they can no longer do some things such as vacuuming or driving. We have a growing number of caregivers taking care of loved ones or others 24/7 and feeling overwhelmed. We have a growing number of people retiring from their career jobs looking for something meaningful to do with their time. And we have an increasing number of people looking for information related to diseases or just tips for growing older. These are all peoples for whom CREST provides services in Martin County.
"My husband and I have personally taken the Powerful Tools for Caregivers class that is offered by CREST. It provided us with "tools" to increase self-care and give us more confidence in handling difficult situations, emotions, making decisions, and communicating with other family members."