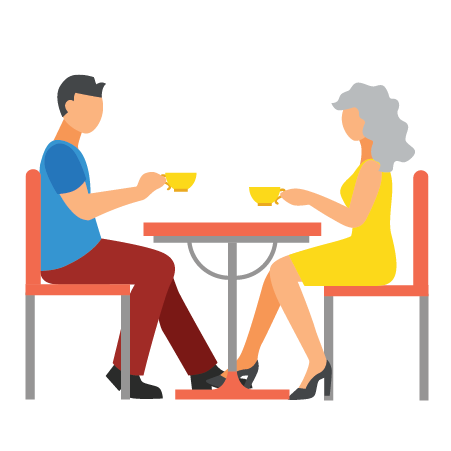 My husband and I have personally taken the Powerful Tools for Caregivers class that is offered by CREST. It provided us with "tools" to increase self-care and give us more confidence in handling difficult situations, emotions, making decisions, and communicating with other family members.
I feel very blessed and honored to have been able to engage with CREST, who helped me secure transportation since my surgery and serious infections, which requires me to be on oxygen 24/7. My driver has become my friend and she is so kind and helpful. My thanks and appreciation goes out to everyone connected with CREST.
In 2008, I was made aware of the wonderful services that CREST offers to the community. I signed up right away as a volunteer and it has been a great experience. My favorite job is filling in for Rob at the office when he's gone. My husband Lorin enjoys meeting lots of interesting people and really gets to know them on the longer trips. The excellent training gives volunteers the confidence needed to do the job.
Interested in CREST? 
Contact us for more information about Living in your Home, Volunteering, attending our classes or support groups.